Our Kids promotes non-public education outside its own platform
---
OUR KIDS' MATERIALS ON POLISH EDUCATION BLOGS
Our Kids has established a collaboration with two leading educational blogs in Poland, which now publish our articles: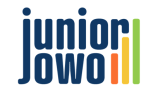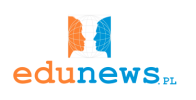 ---
EDUNEWS
Szkoła czasów pandemii oczami uczniów szkół niepublicznych (School during the pandemic through the eyes of the students)
www.edunews.pl

---
Dziennik.pl
"Odpływ uczniów ze szkół publicznych". A jak wygląda edukacja niepubliczna? RAPORT ("Students leave public schools". And what is non-public education like? REPORT)
edukacja.dziennik.pl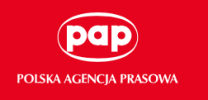 ---
PAP - Polska Agencja Prasowa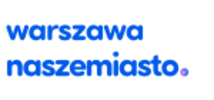 ---
Warszawa.naszemiasto.pl
"Our Kids Expo Warszawa. Pierwsze warszawskie expo szkół prywatnych i niepublicznych", ("Our Kids Expo in Warsaw. The first Warsaw private and non-public school expo")
warszawa.naszemiasto.pl

---
GAZETA PRAWNA.pl
Coraz więcej uczniów w szkołach niepublicznych w Polsce [RAPORT] ("A growing number of students in non-public schools in Poland [REPORT]")
serwisy.gazetaprawna.pl
---
Disclaimer: We cannot guarantee the complete accuracy of the school information on this site. Please contact schools directly to confirm all details.