4 fun filled summer programs are offered at our beautiful NCC campus, located minutes from Niagara Falls. In July, NCC's English Summer Camp provides boys and girls ages 11-17 with 4 hours of English instruction daily. Afternoons and weekends are packed with fun activities, outings and events! At NCC's Safari Summer Camp, your child will receive professional instruction from expert zoologists, interact with exotic animals, form lasting friendships, and create memories to last a lifetime. An exciting addition to our summer programs is our Equestrian Summer Camp. We also offer August Credit Programs in ESL, Math, and Core English for students in Grades 9-12. Enjoy a fun-filled learning adventure at NCC's Summer Camps!
---
The Our Kids review of Niagara Christian Collegiate
The Niagara Parkway—the route through which Niagara Christian Collegiate is accessed—is a sleepy, scenic drive along the eastern edge of the Niagara Peninsula. The campus, for anyone driving by, can seem sympathetically sleepy, a world away from the hustle of urban life. Which, to some extent, it is. What you don't see—and perhaps what even locals don't accurately grasp—is the diversity of the programs and the breath of facilities here, especially demonstrated during the summer season. There are ESL sessions, offering intensive instruction and immersion, while the location offers a unique perspective on North American life. The campus looks onto the Niagara River and the United States on the other side. There's a lot of history here, including the centuries-old forts that dot either side of the border, as well as the natural heritage, including Niagara Falls and the Niagara Escarpment just a short drive away. All of those assets, as well as proximity to international transportation hubs in Toronto and Buffalo, NY, make the camp accessible to campers from around the world. As such, for campers arriving locally, the experience is can be remarkably international. In addition to the ESL sessions, NCC also offers academic, adventure, and equestrian programs.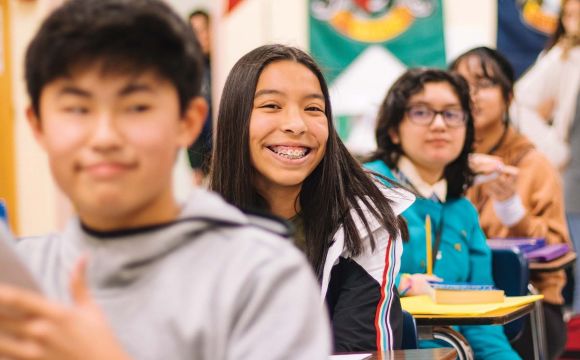 Camp Address
2619 Niagara Parkway, Fort Erie, Ontario, L2A 5M4, Canada